I have something exciting to share with you today! I've been researching and writing for months and I'm finally ready to share my masterpiece with you: a FREE ebook all about the special skincare needs of runners and other athletes!
This guide covers the 5 types of skincare hazards for runners, and practical lifestyle and product advice to treat and prevent all of them. Because no one should have to put up with sunburn, fine lines, and sagging skin for the sake of their sport!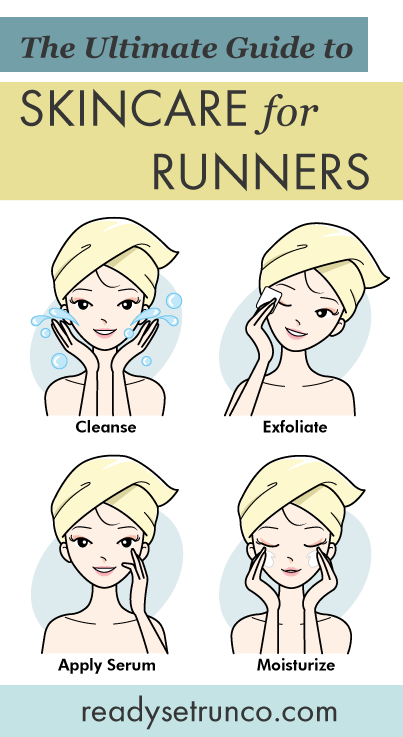 I'm so excited to get your feedback on this guide! Enter your email below and I'll send you the download link right away. Then contact us or comment below and let me know your thoughts or questions!
The ebook also contains a $10 off coupon for your first purchase from our online store, just because we like you.
To get your free copy, just fill out the form below!
Then check your email for the download link.
Hope you enjoy, and don't forget to let me know what you think!